The Moore Scarrott Group is a professional services business, delivering nationally recognised specialist consultancy and advice to business sectors through its individual trading companies.
All companies within the group function on trust; within the team and between us and our clients.
We are focused on long term sustainable relationships, enabling clients' businesses to operate at their full potential and enabling everyone within the team at Moore Scarrott to work at their natural best.
Fundamentally, everything we are able to do relies on the team we have. We deliver a proactive personal service to all clients and that relies on the skills and passion of the team.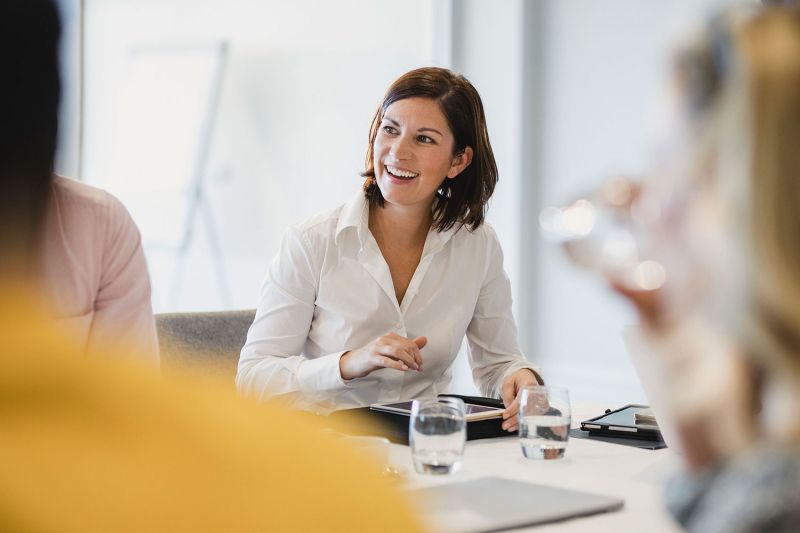 Your needs and goals come first. Once we understand your business, your mission, and your challenges, we structure your personal and professional affairs to help you work effectively, streamline your taxes, or prepare your business for succession or sale.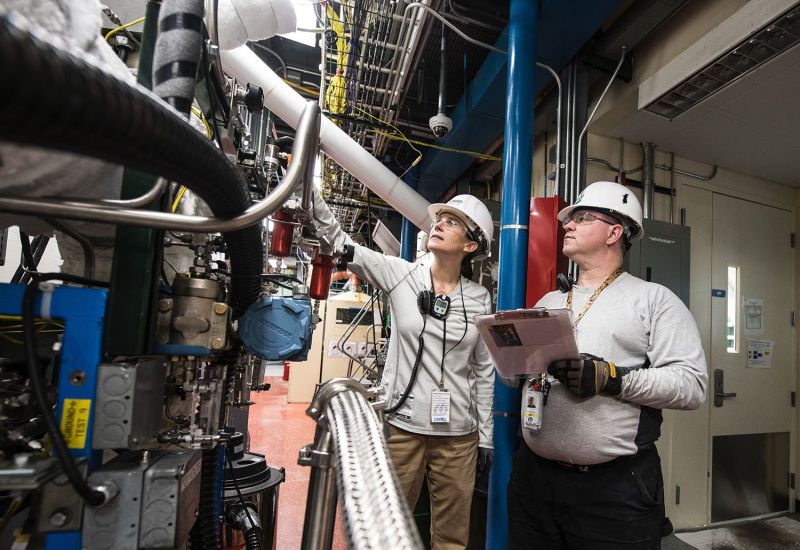 We build long term relationships with clients and provide genuinely innovative solutions, giving commercial and proactive advice across a wide range of sectors. We offer a bespoke service depending upon agreed requirements and can adapt to your changing business needs as your journey unfolds.
Find out more about our sector specific companies:
Working with us
Competitive rewards package designed with colleagues' health, wealth and well-being in mind.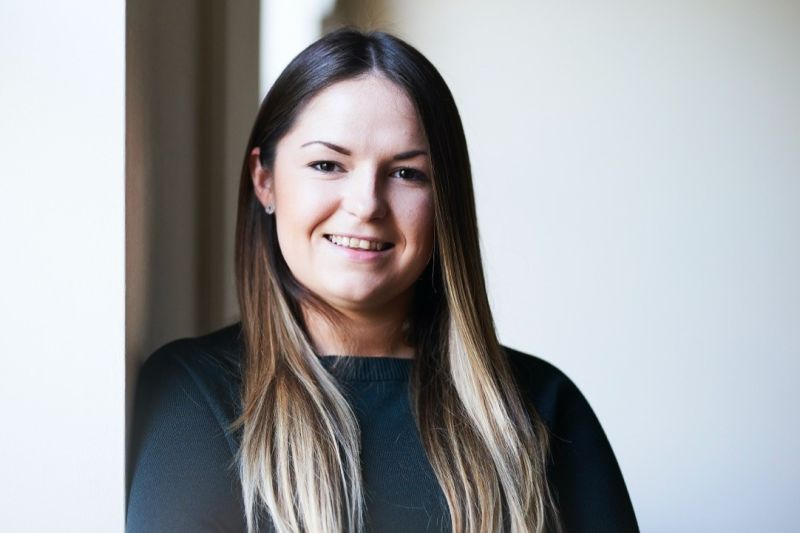 Moore Scarrott recognises the contribution that employees make to the firm's success. We believe that by investing in the development of our staff, we are investing in the future of Moore Scarrott. If you're a student or an employee who would like to become an apprentice, speak to us. Our lines are open Mon to Fri 8.30 to 5.30.
We are always looking for talented individuals who want to take that first step into an accountancy career.
Find out more about our Careers
Sign up for our newsletter
Developed by our team of experts, the Moore Scarrott newsletter keeps you informed with the latest news and insights impacting your financial landscape.