Moore Scarrott was formed in 2001 with the aim of being nationally recognised within the specialist sectors that we work with.

We have been very fortunate to experience substantial growth and the business has evolved over time.
We have always had the belief that the work we do for our clients, and what we charge them, should be viewed as an investment, rather than an expense. Therefore, we always strive to deliver a benefit to our clients worth many times the cost of us providing that input.
Initially, there were two specialist areas, being the veterinary profession and the agricultural industry.
Those specialist areas have been added to over the years to now include the human healthcare sector, corporate and commercial work and, most recently, real estate businesses.
What we do and what makes us different

Critically, we have never aimed to be all things to all people. Instead, we focus on what we know and what we can excel at within our specialist areas.
This approach has allowed us to develop a comprehensive service offering for clients within the sectors we operate and advise.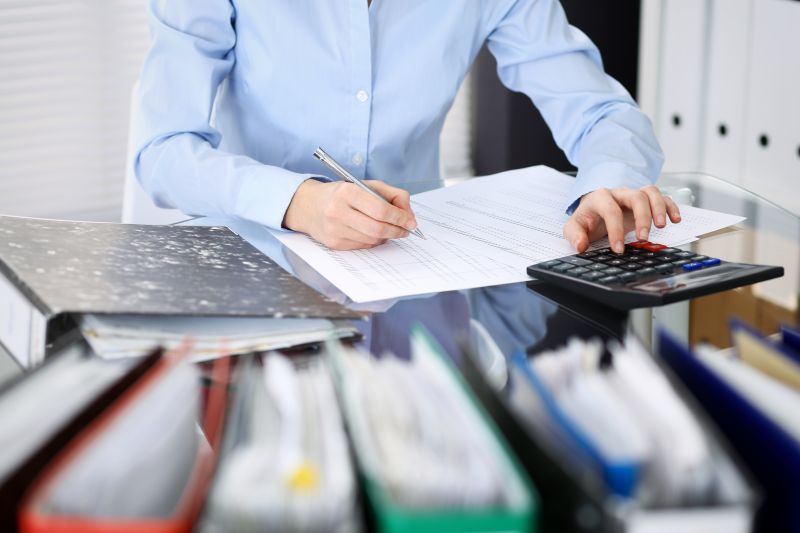 Our Purpose
Our sole purpose is to make our clients better off. That might be financially better off, but it can also be in terms of time, efficiency, sustainability or emotionally. Being in business potentially impacts all aspects of an individual's life and it is fundamentally important to look at the whole picture, rather than simply one aspect.
Our Ethos
Across the entire group, our ethos is one of trust.
Without trust, any relationship, be that with clients or staff, lacks the fundamental foundation to allow the relationship to flourish.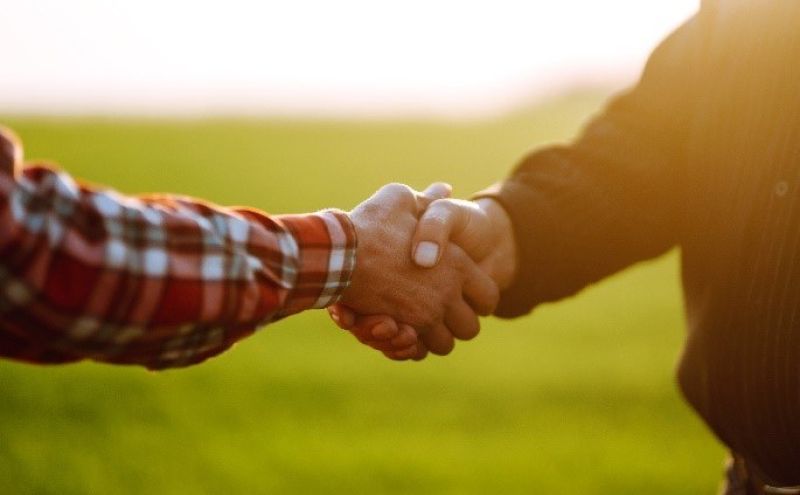 Our Heritage
From the outset, Moore Scarrott was not about world domination but about focussed development. That remains the case today and into the future.
Whilst we function as a single group, the move to split the specialist divisions into their own companies was to perpetuate the ongoing development of the businesses.
It has allowed us to bring individuals into directorship and share ownership, focusing on the specific areas they are passionate about, and we see this as key to the ongoing growth.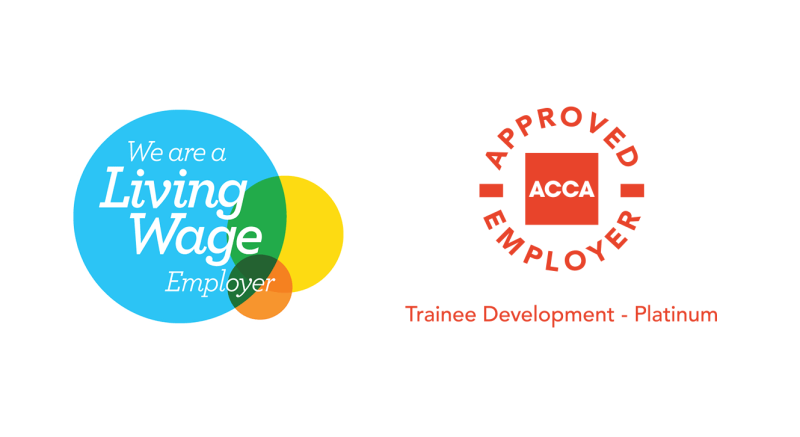 We are an accredited real living wage employer and also offer a great range of benefits.
Sign up for our newsletter
Developed by our team of experts, the Moore Scarrott newsletter keeps you informed with the latest news and insights impacting your financial landscape.