Moore Scarrott Group is a chartered accountancy firm comprising a number of sector specialist businesses. It is fair to say that the directors are passionate about the business, the service the group delivers and the team that we have to deliver that advice.
From formation in 2001, Moore Scarrott Group now employs over 70 staff across two offices and further developments are in the pipeline.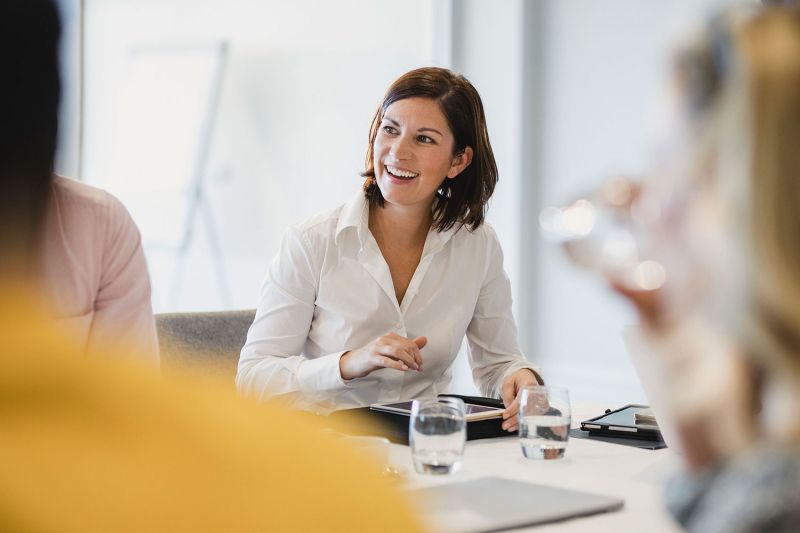 Initially, Moore Scarrott focused on veterinary and rural businesses, but the group has grown since those early days.
We now deliver specialist accountancy, taxation and consultancy advice across the UK to clients in Veterinary, Healthcare, Rural, Corporate & Commercial and Real Esate.
We feel this gives all staff working within the group a fantastic opportunity to grow and develop, experiencing what life is like in each area.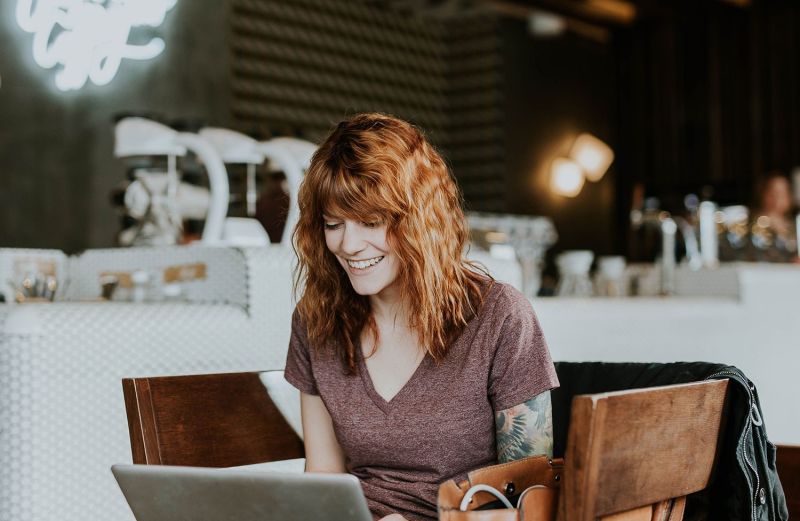 We aim to offer an enthusiastic and learner centric experience, with all training funding either through an apprenticeship route or by the firm itself.
Regular check-ins and full support is provided at every step of the way to ensure that development of everyone in the team takes priority.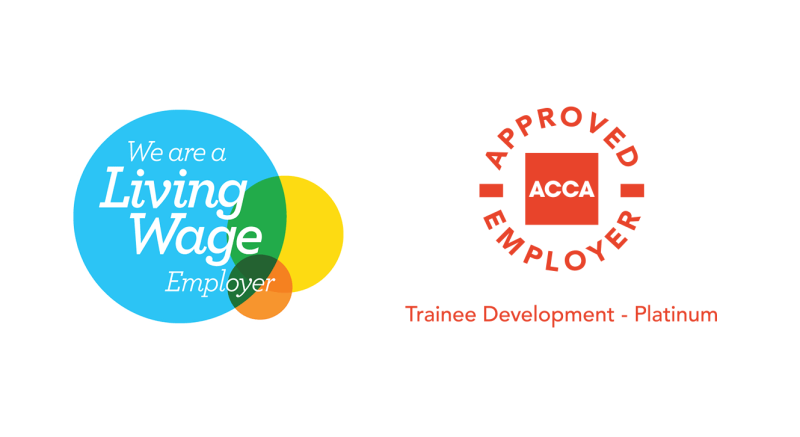 We are an accredited real living wage employer and also offer a great range of benefits.
Over the years, we have demonstrated that our trainees can develop to whatever level they desire, with two of the current directors having trained with the firm and progressed.
Sign up for our newsletter
Developed by our team of experts, the Moore Scarrott newsletter keeps you informed with the latest news and insights impacting your financial landscape.