back
The veterinary profession has undergone widespread change in the last 3 decades. During this period, we firstly believe that bespoke specialist advice has been crucial. Moving forward into what undoubtedly are challenging economic times, we remain of the view that specialist advice is crucial for those who have chosen to remain independent, for those looking to start up in practice, and for those looking to restart following a sale of a previous practice.

Moore Scarrott Veterinary is a dedicated veterinary advisory business which has been constantly developing and evolving over the last 20 years. Given the significant scale of our veterinary support team, we are able to cater for practices of all shapes and sizes across the whole of the UK in a cost-effective way.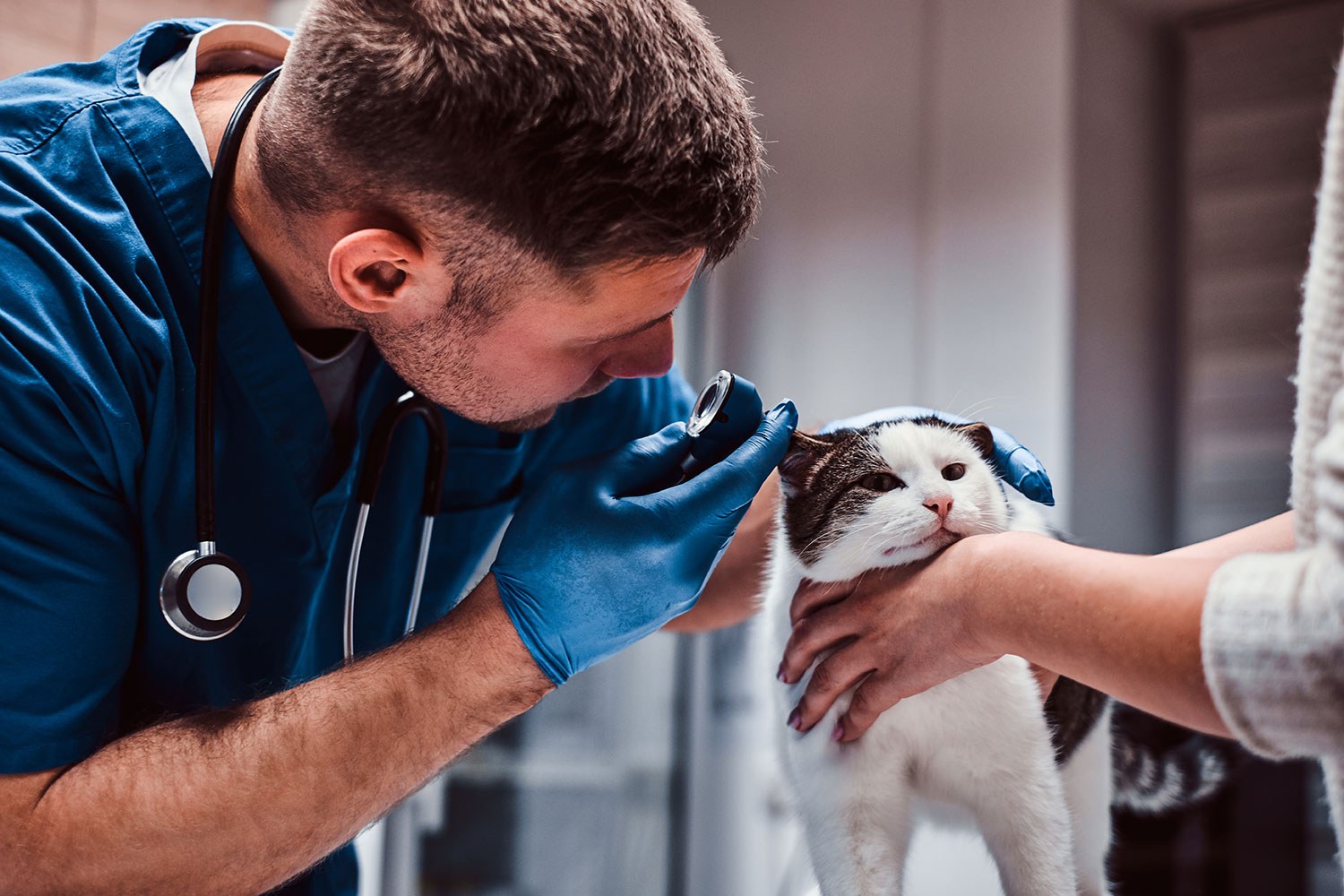 We can see that the next decade and beyond will be extremely interesting for the profession, with numerous opportunities for independent practices. We are entirely committed to supporting those practices and working closely with our clients to help them to achieve their aims and constantly improve.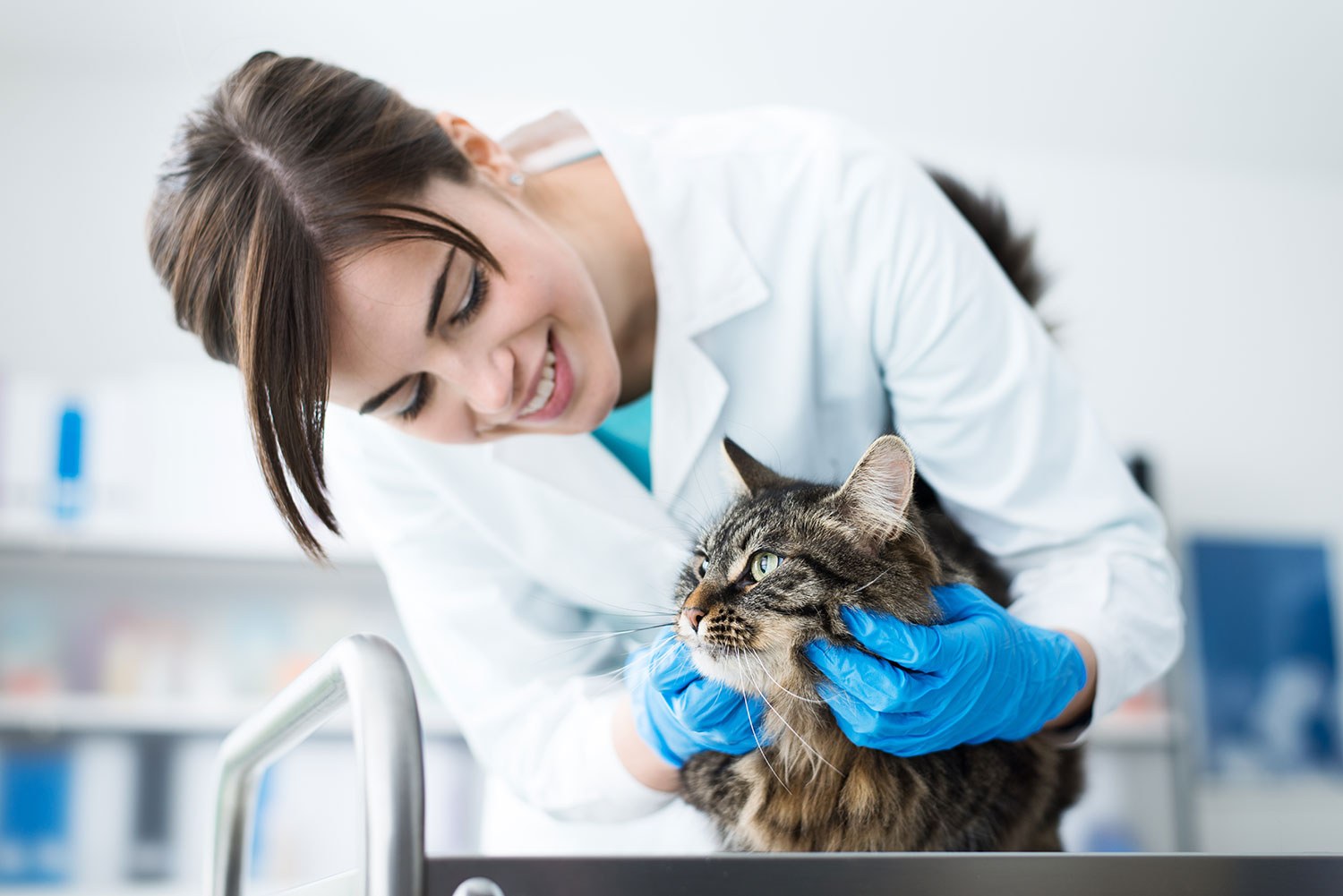 We work with veterinary professionals all over the UK and for further details in respect of Moore Scarrott Veterinary please click here to visit our Veterinary website.
Sign up for our newsletter
Developed by our team of experts, the Moore Scarrott newsletter keeps you informed with the latest news and insights impacting your financial landscape.